WEB, SEO and Social Media Marketing
A One Stop Shop for your Digital World
If you're here, you just might
You've found us through a search or someone told you about us.  You've got questions, we have answers.
Winning and Keeping business in today's world is complicated.  There's a lot of technology involved. The first question anyone asks when you're pitching your business is: What's Your Website?
There's more to it than that.  Customer acquisition revolves around these three things: 
Finding Leads.
Converting Leads.
Keeping those customers.
We help you do those three things consistently to increase sales and growth.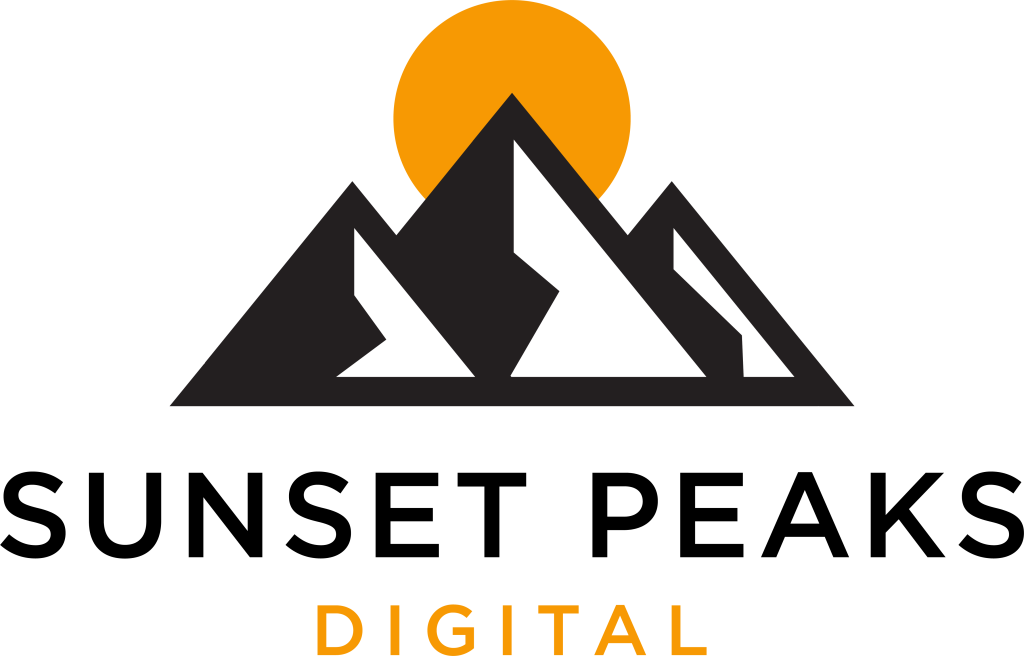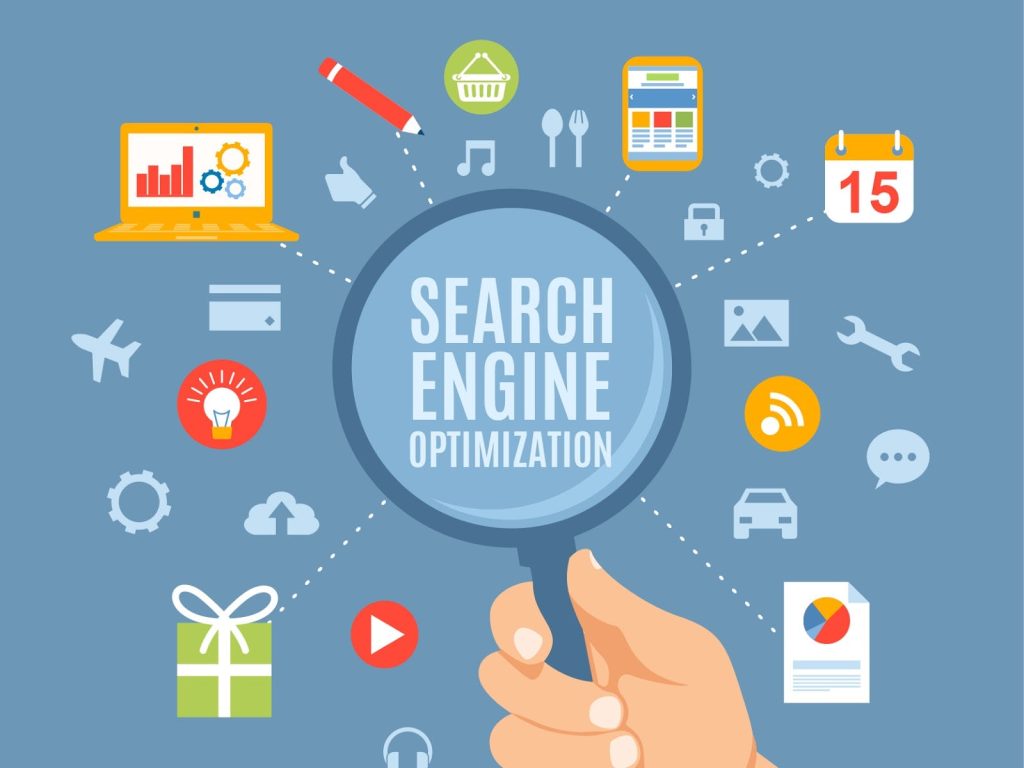 SEARCH ENGINE OPTIMIZATION